Eminence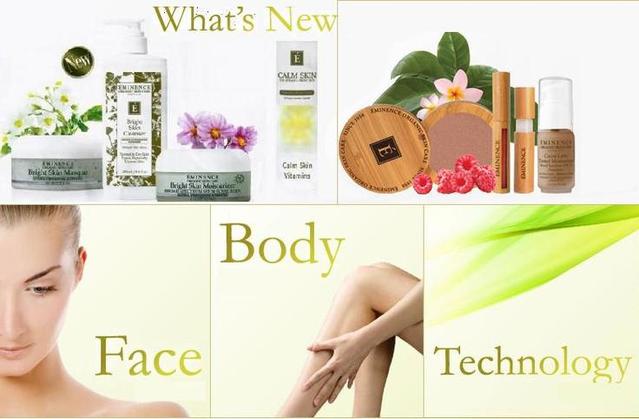 ENHANCE YOUR WELL-BEING NATURALLY
​​
​
About Eminence
Through extraordinary products and extraordinary service. At Éminence, we use only the healthiest ingredients, without any harmful chemicals or additives, chosen to give premium results to all skin types. We believe in a holistic approach to skin care and health and feel passionate about sharing our quality products with you.
​The mission of the Eminence Certified Organic Farm is to enhance your wellbeing while providing education, healing the earth and honoring our Hungarian roots
Please visit
​
eminenceorganicfarm.com
Starter Sets by Eminence
Start your path to beautiful, healthy skin!
Beautifully packaged with a one-month's supply of target organic products in a reusable travel bag, each starter set contains a complete, easy-to-follow skin care routine to tackle one of the four main skin care concerns:
Starting at only $59
Uneven Skin
Problem Skin
Sensitive skin
Aging Skin
Intense Age Corrective
These starter sets also include a new eminence booster serum. Whether it's adding a few drops to your moisturizer or directly onto your skin, these booster serums help to give you more from your at home skin care regime!
---
Celebrity Favorites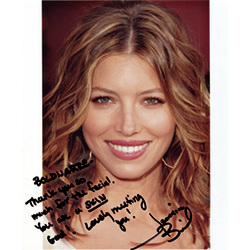 ​Jessica Biel
Jessica Biel, the stunning actress who has starred in such movies as The A-Team and The Illusionist, is an Éminence devotee! She received a personal facial by Éminence Founder and President, Boldijarre Koronczay, for which she thanked him with flowers and a special note that read: "Boldijarre, Thank you so much for the facial. You are a skin god."
Her favorite products include the Tropical Vanilla Sun Cream SPF 32 and the Quince Nourishing Body Lotion from our Beyond Organic Collection of Biodynamic products.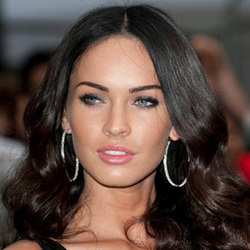 Megan Fox
Megan Fox stopped into Éminence partner spa to pick up her favorite Éminence products including the Beyond Organic Collection.
---
EyeEnvy
We are now carrying New Eyenvy grow beautiful Lashes and Brows in as little as 12 weeks!
705-475-0660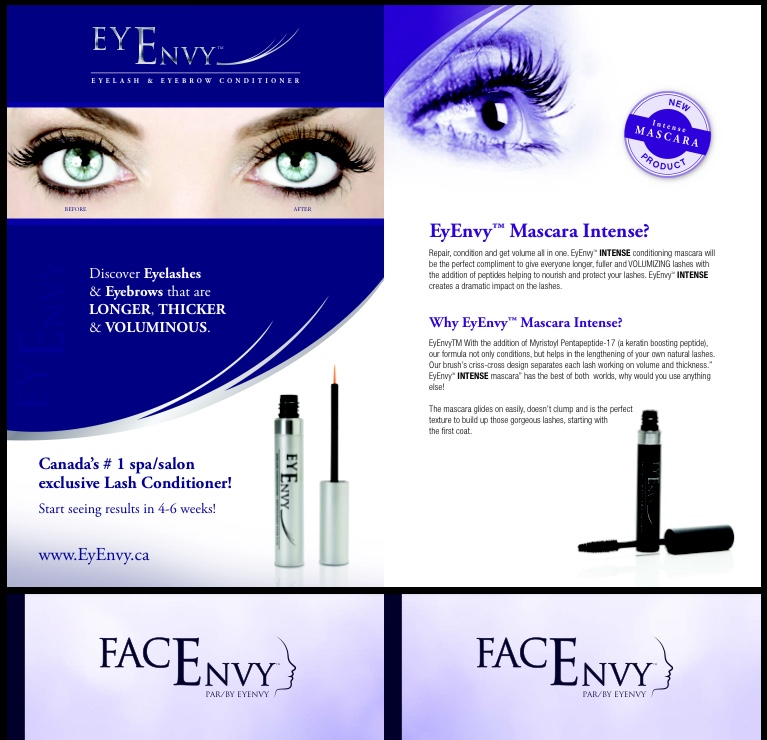 ---
Instantly Ageless Serum
We are now carrying this product! Call us for more details
705-475-0660
---
O.P.I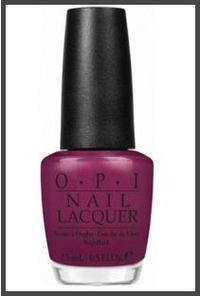 A family-owned company committed to the highest quality products and to our customers' well-being, O.P.I has long been a leader in the community and within the Professional Beauty Industry. Quite simply, we are dedicated to excellence.

With this position comes responsibility, and O.P.I has always been committed to providing our customers with the finest quality in products and services.
​
---
SoapStones
---
Footlogix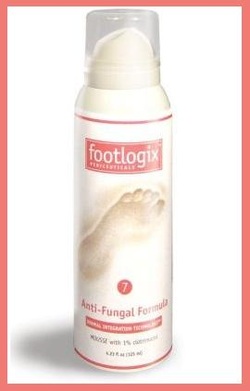 At Footlogix™, we know feet because we are dedicated exclusively to the health and well-being of your feet. There have been greater lifestyle changes in the past 20 years than we have had for several hundred years before. And it's these changes that are having a major impact on the health of the skin and nails on our feet.

At Footlogix™, we recognized the need for products that are more than 'feel good, fragrant cosmetics' but in fact, address the health of your feet and conditions from simple dryness to more severe conditions such as those resulting from diabetes and fungus. Hence, the development of the Footlogix™ 'Pediceutical' foot care product line – products specifically developed to address a variety of skin and nail conditions. These products are simple, easy to use and devoted to providing the solutions demanded by clients and pedicurists.

​
Footlogix™ mousse incorporates the innovative results of visionary scientists who recognized the potential of a unique, breakthrough technology – Dermal Integration Technology (DIT) – which allows active ingredients to penetrate faster and deeper into the skin. The outcome of this groundbreaking technology is Footlogix™ Pediceuticals – the next generation in skin care for the feet.

Remember, the soles of our feet must endure several hundred pounds of pressure on a regular basis and it is imperative that the skin remains healthy in order to perform its' function of protection.